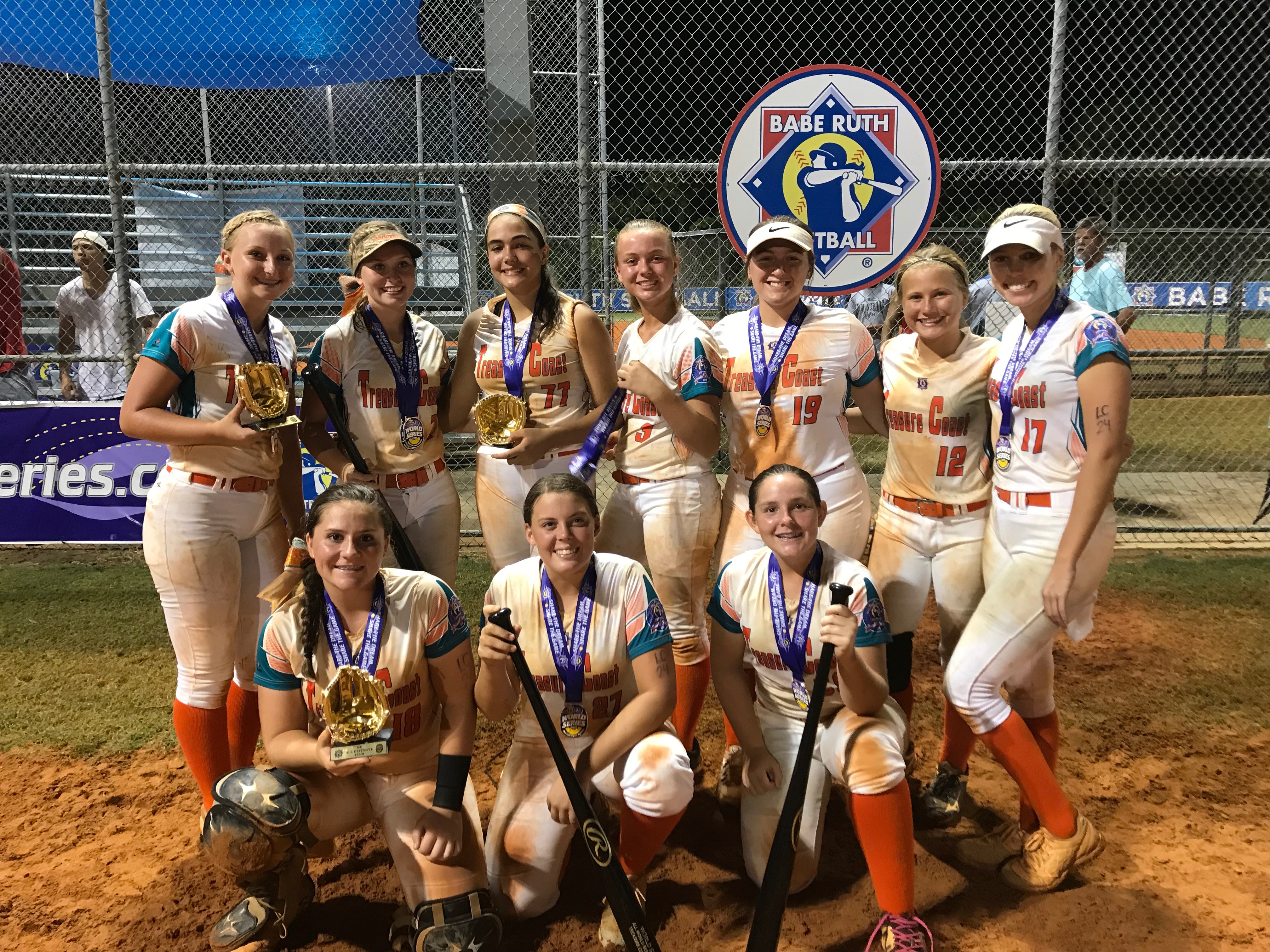 TCAA Fall Softball Registration is now Open!
TCAA fall softball evaluations are just around the corner! The following age groups will be evaluated at the following times on Saturday, September 15th at Pineapple Park in Jensen Beach:
8u-10u 9-11am
12u-14u 11am-1pm
16u-18u 1-3pm
The cost is $75 per player for all players 10U and above. 8U players have free registration; however, a $35 uniform fee will be collected.
You can register by clicking the registration button above. We will also be collecting registration fees and registering players at the September 15th evaluation so please arrive early if not registering online. Please be advised that players cannot practice until their registration fees have been paid.
Looking forward to a fun and exciting fall season - go Wildcats!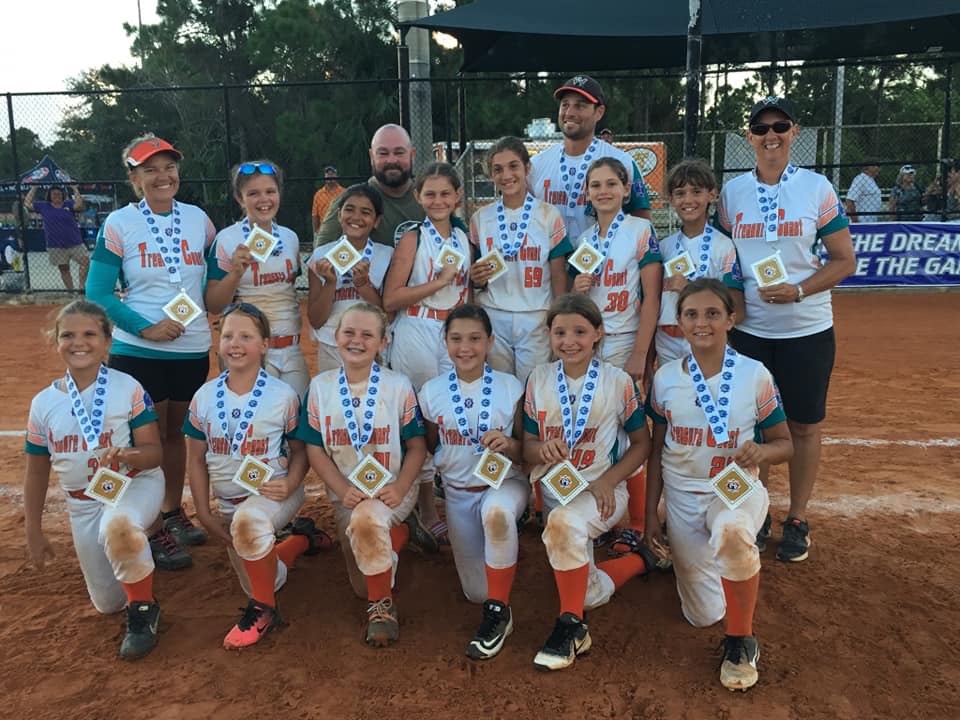 What sets Treasure Coast Fastpitch apart from other softball organizations?
1) The Babe Ruth World Series
The Treasure Coast Athletic Association hosts this 2 week tournament every summer where teams from all over the United States and beyond come to compete. This tournament is also broadcast/webcast so that our players can been seen from all over the US and the world! The tournament also brings approximately 7 million dollars in revenue to the local economy – not many organizations can give back to the community in this manner.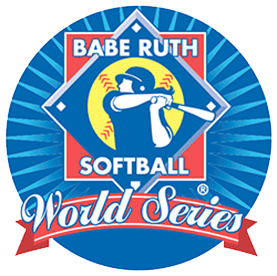 ---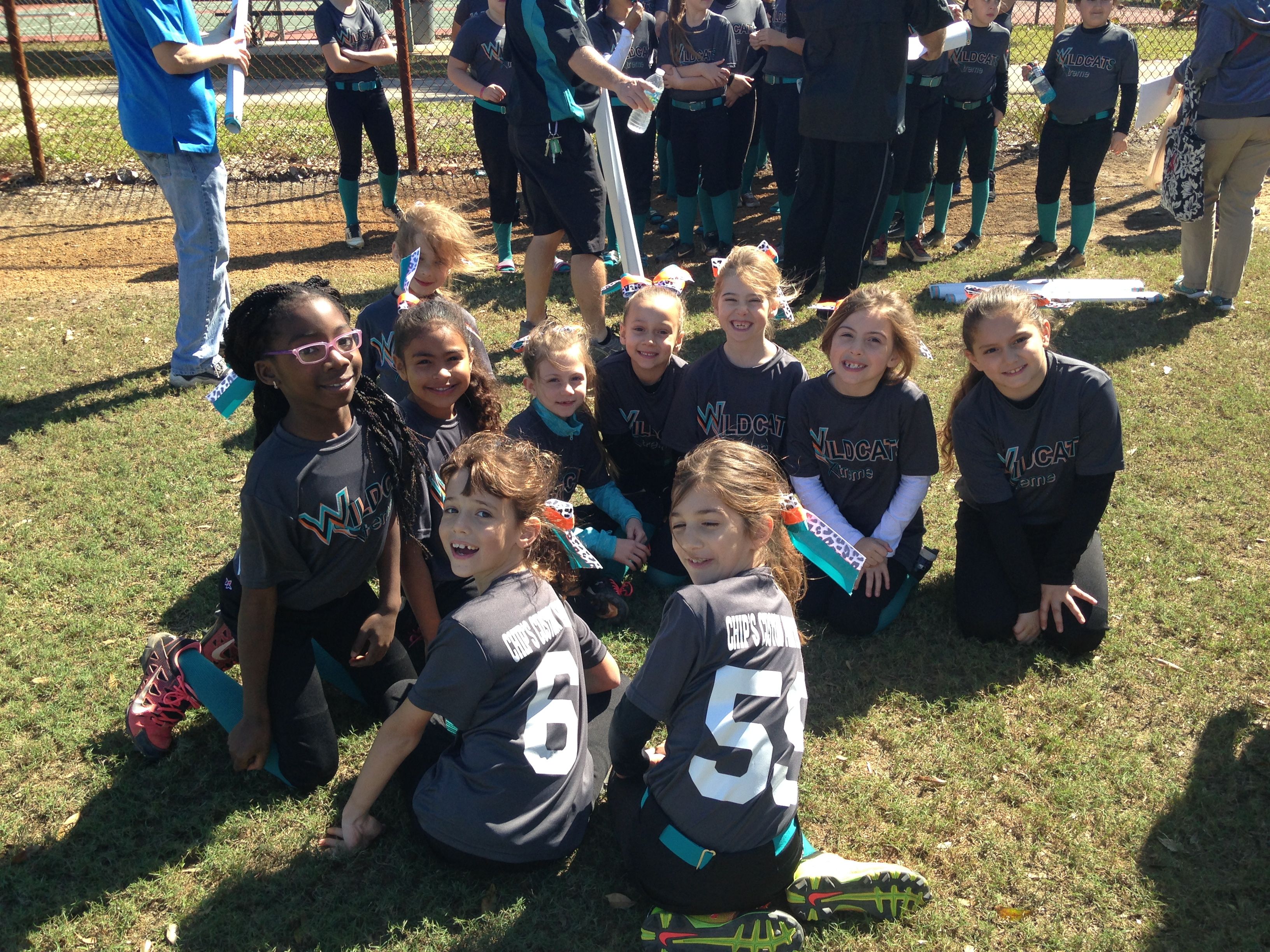 2) Fantastic training mixed with lots of fun
There is a place for every player here at Treasure Coast Fastpitch. Whether your player simply wants to play at the recreational because she loves the game or if she wants to play at the elite level in the hopes of playing beyond high school…TCAA can accommodate them. All players receive tournament quality instruction and can then make the choice as to how they would like to compete.
Treasure Coast Fastpitch is home to the Jensen Beach Wildcats!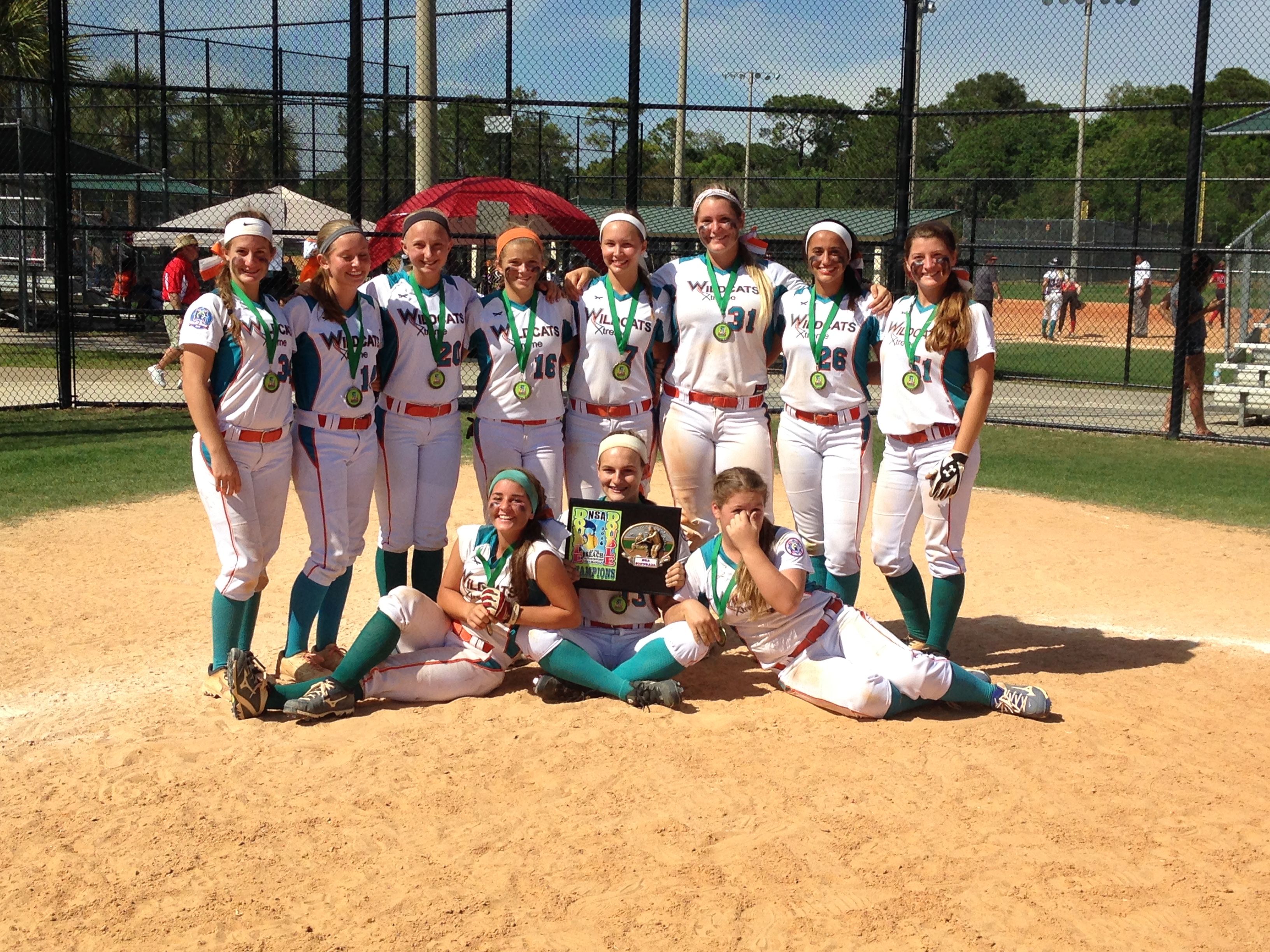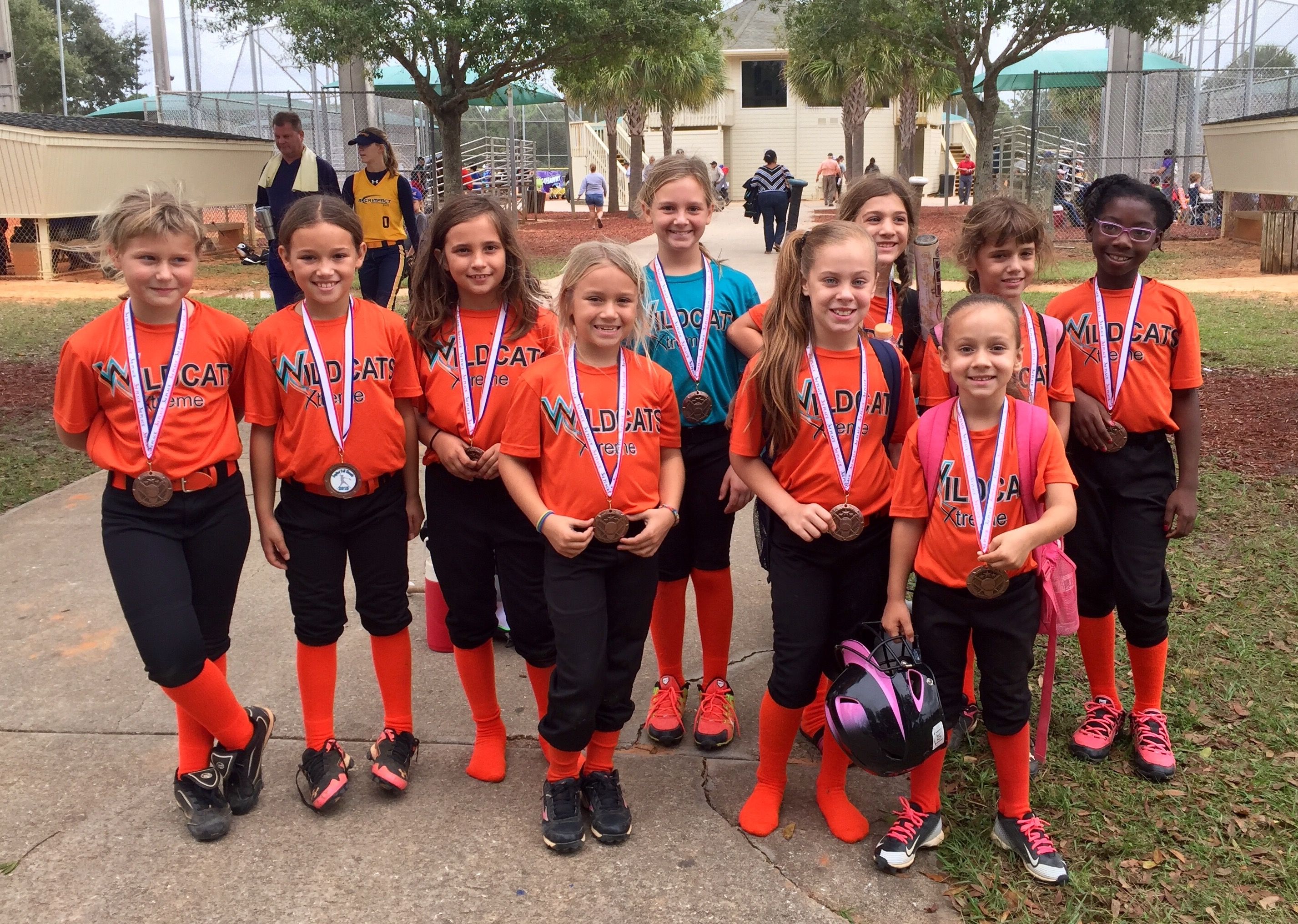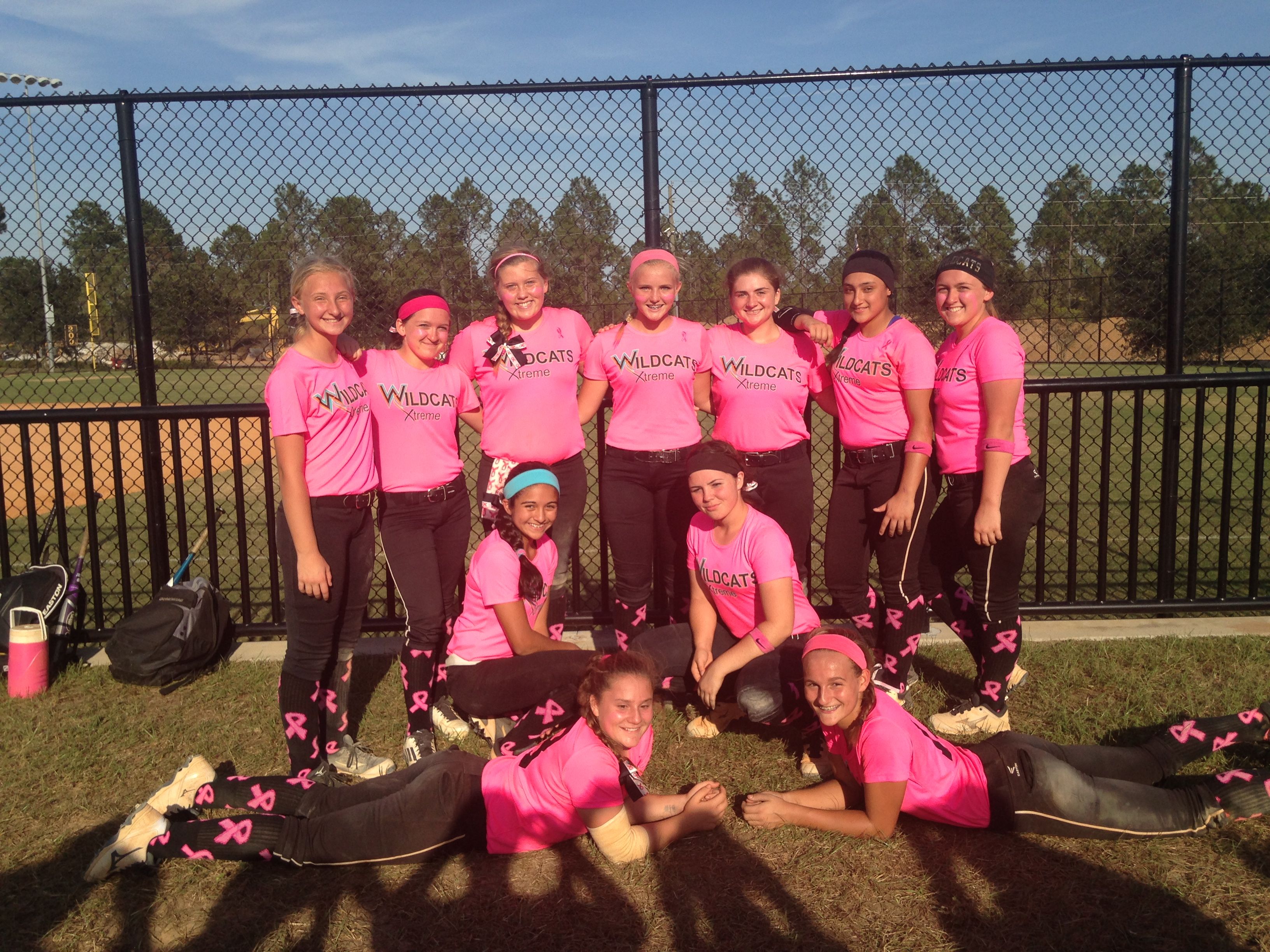 We are TCAA and this is what we have to offer...
The Babe Ruth organization is the fastest growing softball training program in the United States complete from recreation levels all the way through National College Showcasing. We at TCAA offer the following divisions for league competition:
---
Babe Ruth Softball
8U division
10U division
12U division
14U division
16U division
High School Showcase
The Treasure Coast Athletic Association (TCAA) is a 501(c)(3) non-profit, organization focused on training children of the Martin, St. Lucie, Okeechobee, and Palm Beach counties in the skills needed to play competitive softball from recreational through showcase levels.  Volunteers of TCAA have been preparing student athletes to show respect, integrity and accountability on and off the field for over 18 years.  TCAA emphasizes the importance of performance not only on the field, but also in the classroom.  TCAA softball is chartered through the Babe Ruth League, Inc with home fields located in Jensen Beach, FL.  TCAA provides a fun and safe environment for players to learn the values of sportsmanship, teamwork, and fair play.
---
Play in a positive, confidence-building environment
Don't miss out! Come see why TCAA has grown 200% in one season alone!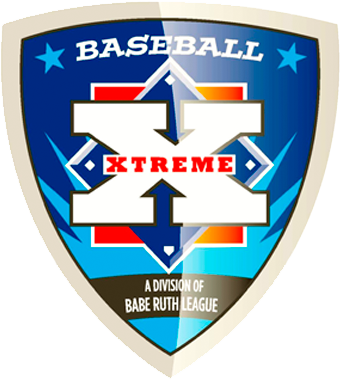 Xtreme Divisions
Our TCAA softball program has an Xtreme division for those athletes looking for exceptional competition. These programs provide elite training and competition for those players looking to excel to a college level and beyond.
Our program offers a better way to play ball. All divisions focus on fundamental training, position specific skill training, and hitting techniques taught by experienced coaches and professional trainers.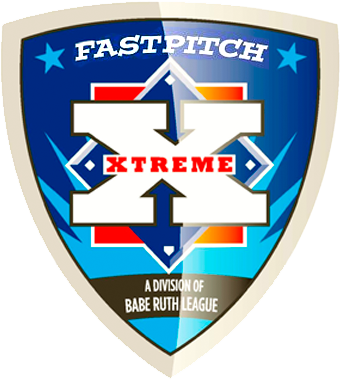 ---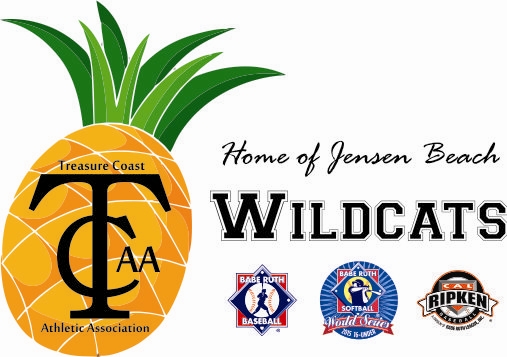 ---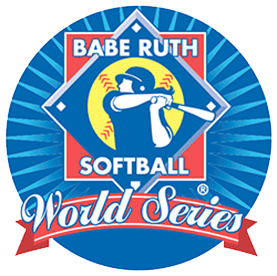 Babe Ruth World Series Summer 2018
Once again, TCAA is bringing the Babe Ruth World Series to Jensen Beach in the Summer 2018 for all ages groups (8U, 10U, 12U, 14U, 16U and 18U). This 2-week, fun-filled competition will be the largest youth sports event ever held in our area with teams from all over the US. Games will be broadcast and/or webcast throughout the world.
---