Download the 2016 Babe Ruth World Series Bracket Schedules below!
Download the 2016 Babe Ruth World Series game results below!
---
---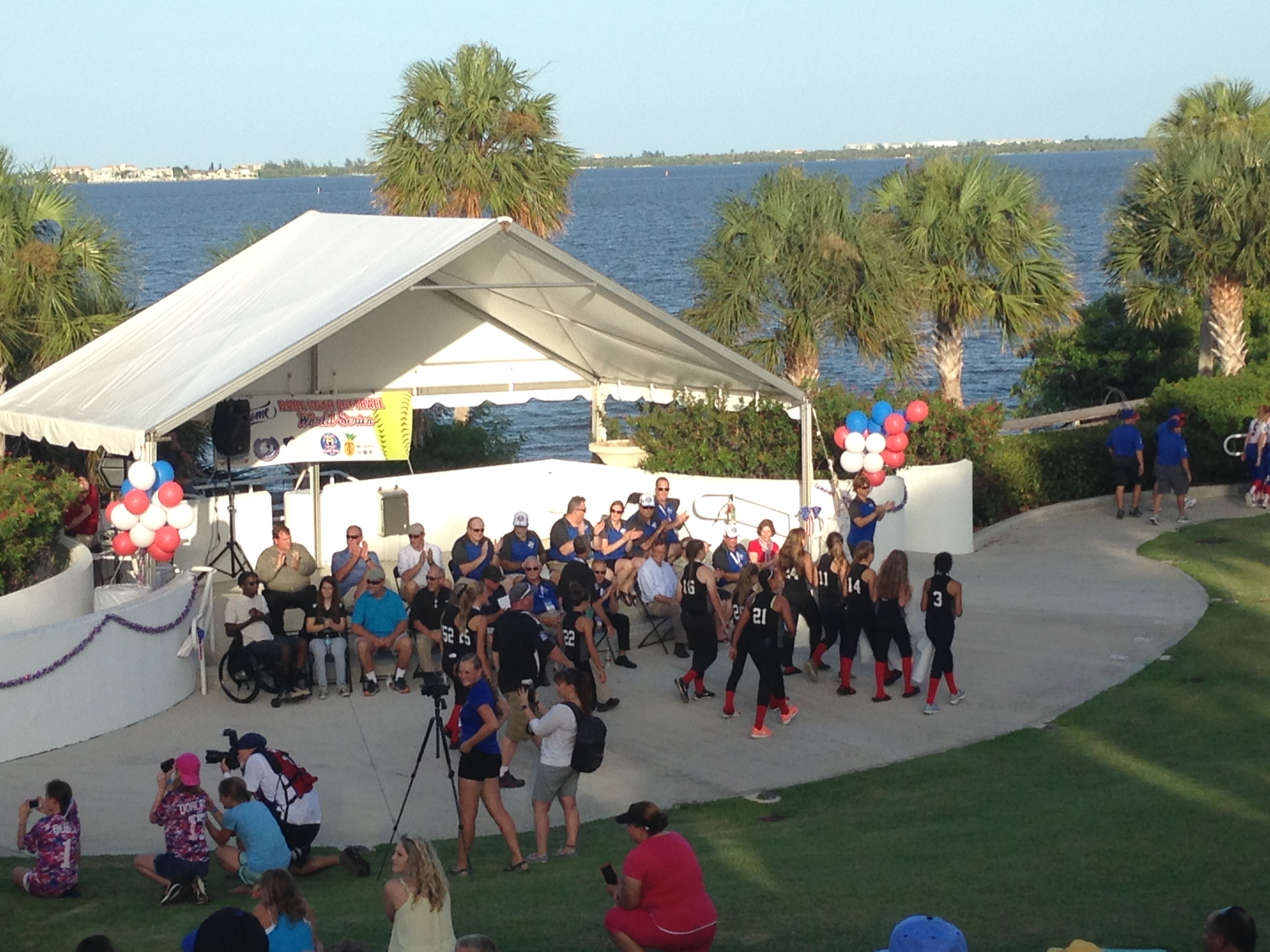 Opening Ceremonies for the 2016 16U/14U World Series took place at Indian Riverside Park in Jensen Beach on Thursday, July 28th. It was a fantastic night to watch the 25 teams competing in this years World Series parade by the beautiful St. Lucie River. The girls enjoyed a night of dancing and fun, but don't be fooled! They are ready to begin battling for the championship! Pool play begins on Friday, July 29th!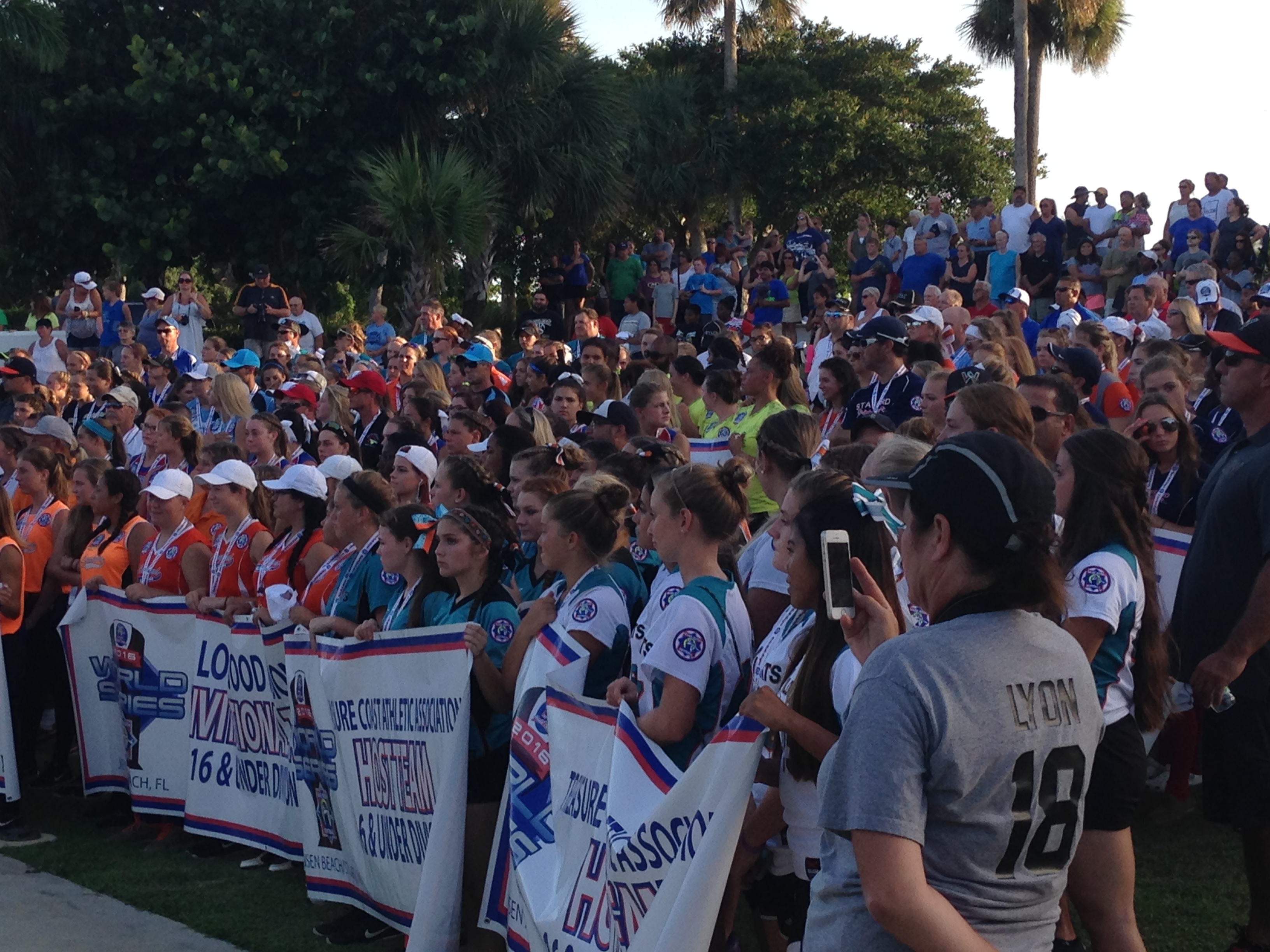 ---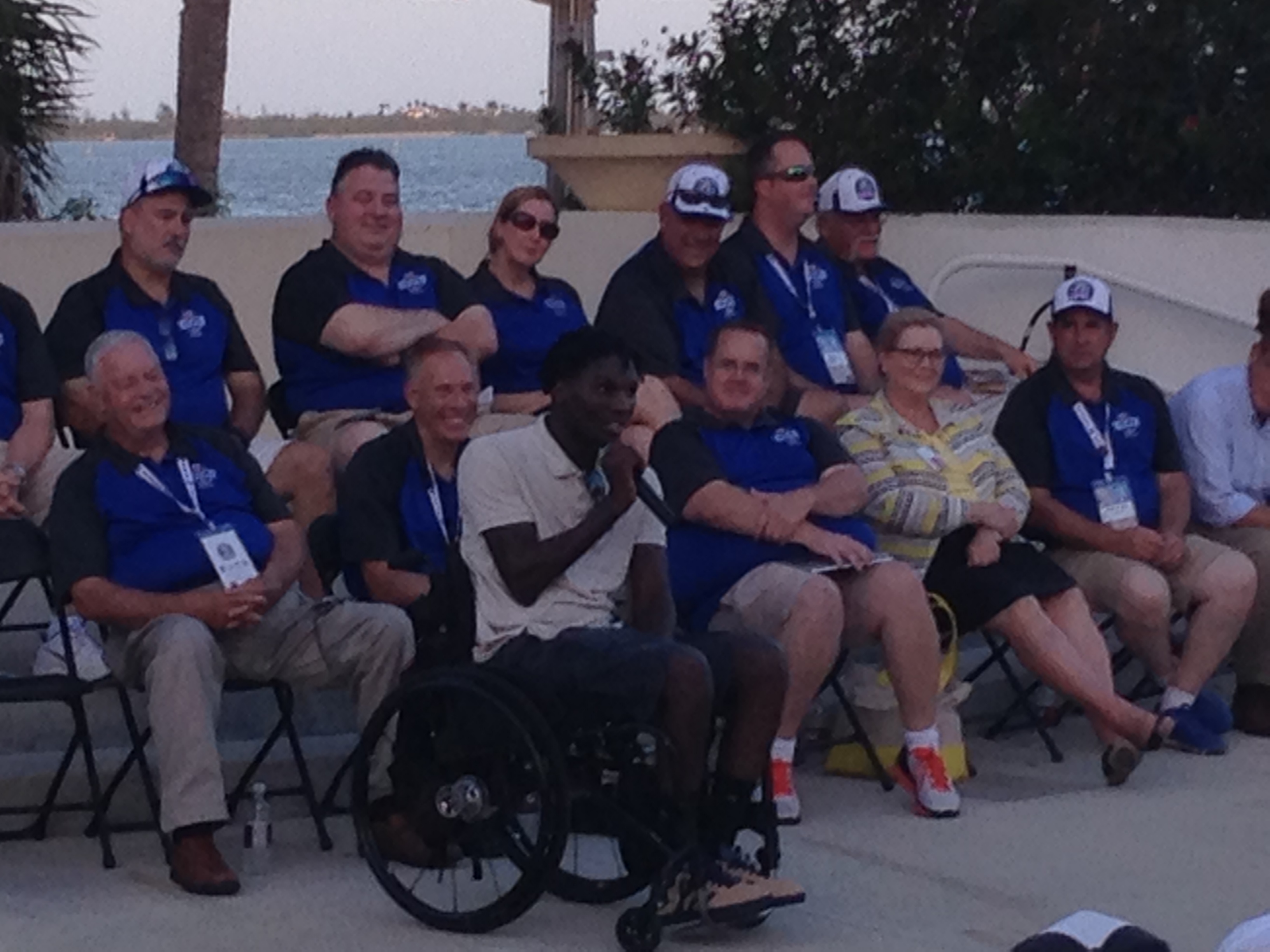 The 2016 Babe Ruth World Series opening ceremonies was highlighted by an uplifting speech made by Zac Bradley. Zac was a star college basketball player when he suffered a tragic spinal cord injury during his freshman year. After many months of rehabilitation, Zac has returned to college where he is succeeding academically and is pursuing an athletic career as a wheelchair rugby player. The 16U and 14U players and families in attendance were inspired by Zac's message of never giving up on your goals and finding new ways to overcome challenges!
Babe Ruth Softball World Series
TCAA was proud to host the 16U Babe Ruth Softball World Series last summer. This event was so successful, with teams coming from all over the country to participate, Babe Ruth was happy to announce that TCAA and Jensen Beach will be the home to the 8U, 10U, 12U, 14U and 16U World Series for the next 3 years! This 2 week tournament is projected to bring between $5-$6 million dollars to the local economy. So it's a win-win for everyone!
Event Overview
Babe Ruth Softball divisions throughout the country have the opportunity to submit All-Star tournament teams for competition in the hopes of advancing to the Babe Ruth World Series every summer. These select teams compete through local leagues to districts and finally to the State levels for the chance to play in the World Series. Entry into this tournament is free.
See what everyone is talking about
Click on the pictures below to be directed to news articles outlining this exciting event and find out how you can help TCAA!