As the sun sets on Pineapple Park in Jensen Beach, we bring a close to the 2016 Babe Ruth 16U Softball World Series
After a total of 35 games over a 5 day period, the Kinnelon Colts of Kinnelon, NJ won the first ever Babe Ruth 16U World Series to be held in Jensen Beach, FL.
TCAA is grateful for the support of our sponsors, especially our Diamond Sponsor Mulligan's Beach House Bar & Grill, and all the volunteers that made this fantastic week of softball possible. With their help, this World Series was a great success!
Congratulations to Kelly from Port St. Lucie, FL for winning the 2015 Ford Escape raffle sponsored Florida Sun & Surf Realty Group!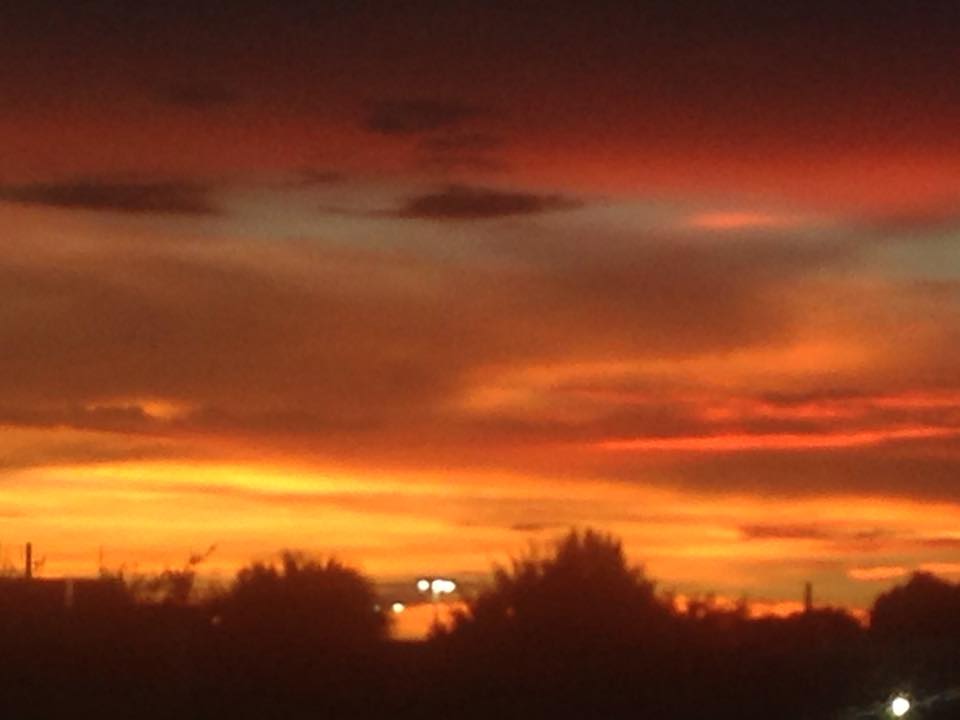 ---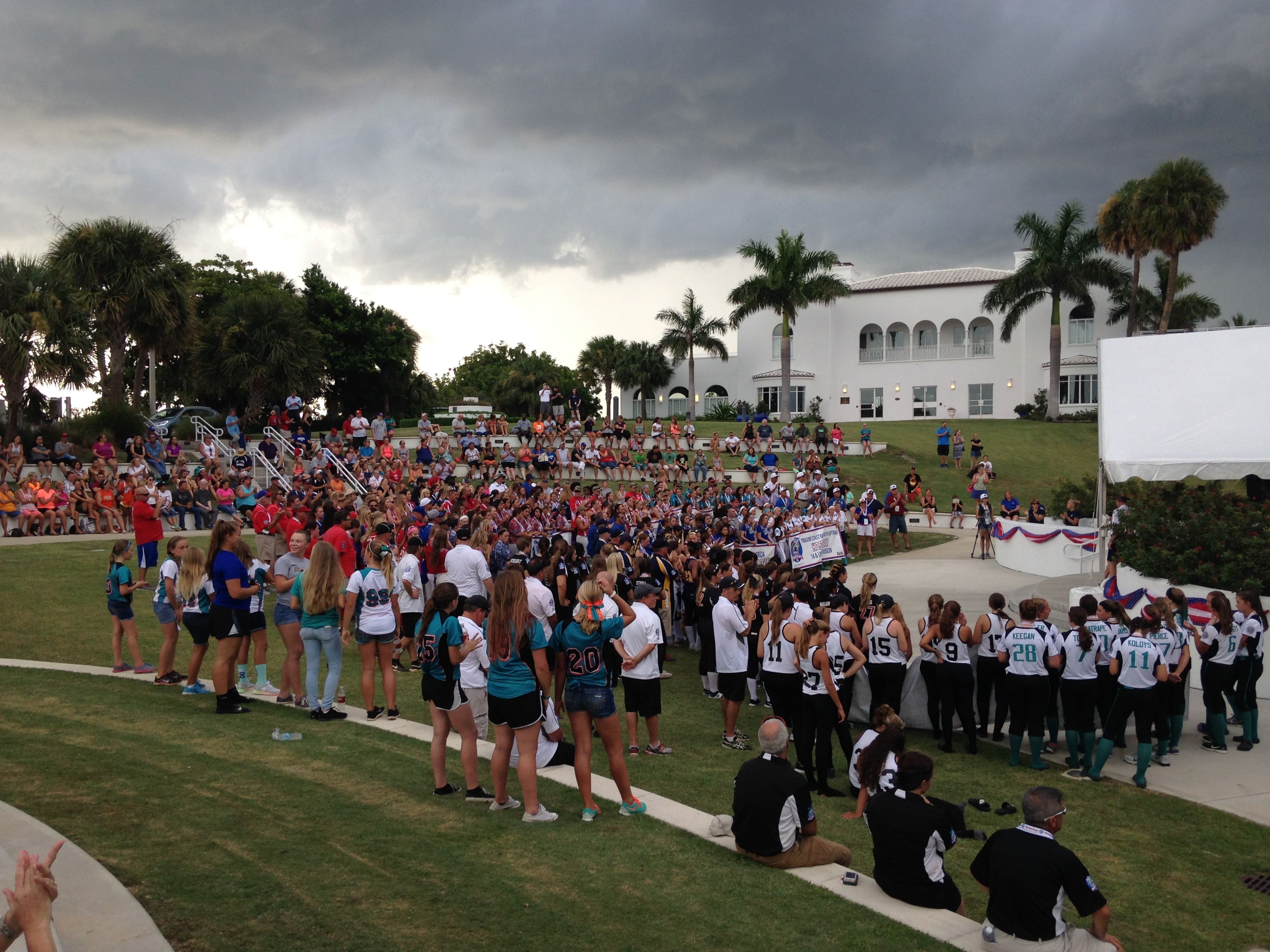 Opening Ceremonies of the 2015 Babe Ruth 16U World Series
Indian Riverside Park was the perfect setting to introduce the 19 teams competing in this year's 16U World Series. Luckily the storm clouds skirted around the event and allowed the athletes and families to enjoy a beautiful evening on the water. The girls danced the night away at their very own luau - TCAA style!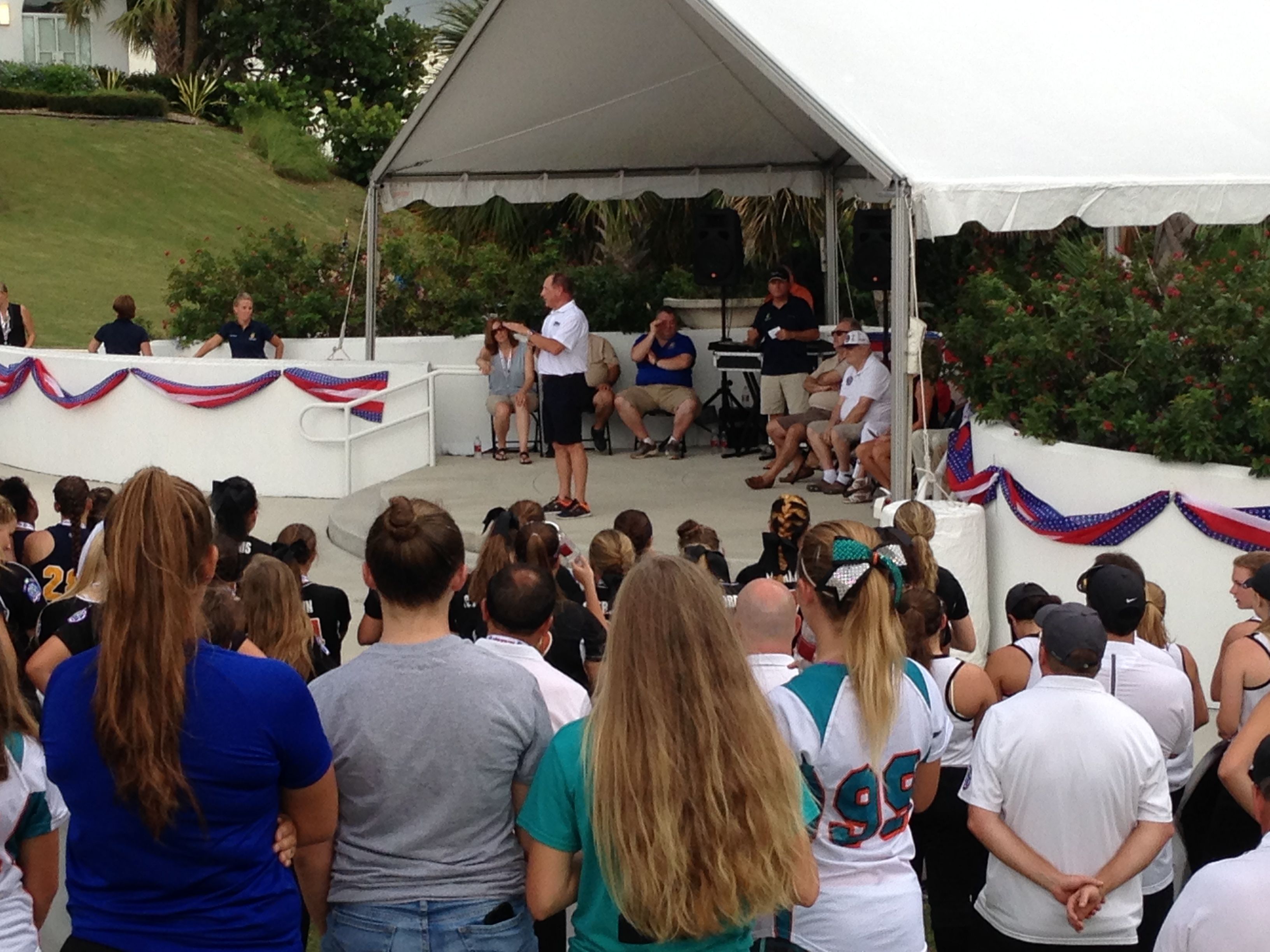 Stay up to date with game schedules and results here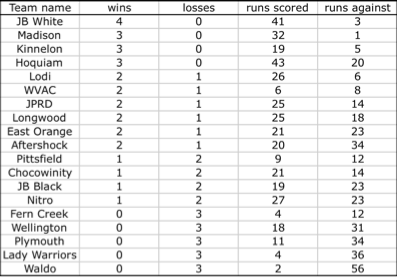 Unofficial 2015 Babe Ruth 16U World Series August 9th Results
---
What a fantastic start to the 16U World Series! So many close games and outstanding plays. Congratulations to all teams and best of luck in the rest of the tournament. This pool play results table will be updated until the bracket play schedule has been established. Keep checking every night!
---
These results are not official in that they have NOT been approved by TCAA or by the Babe Ruth League.
---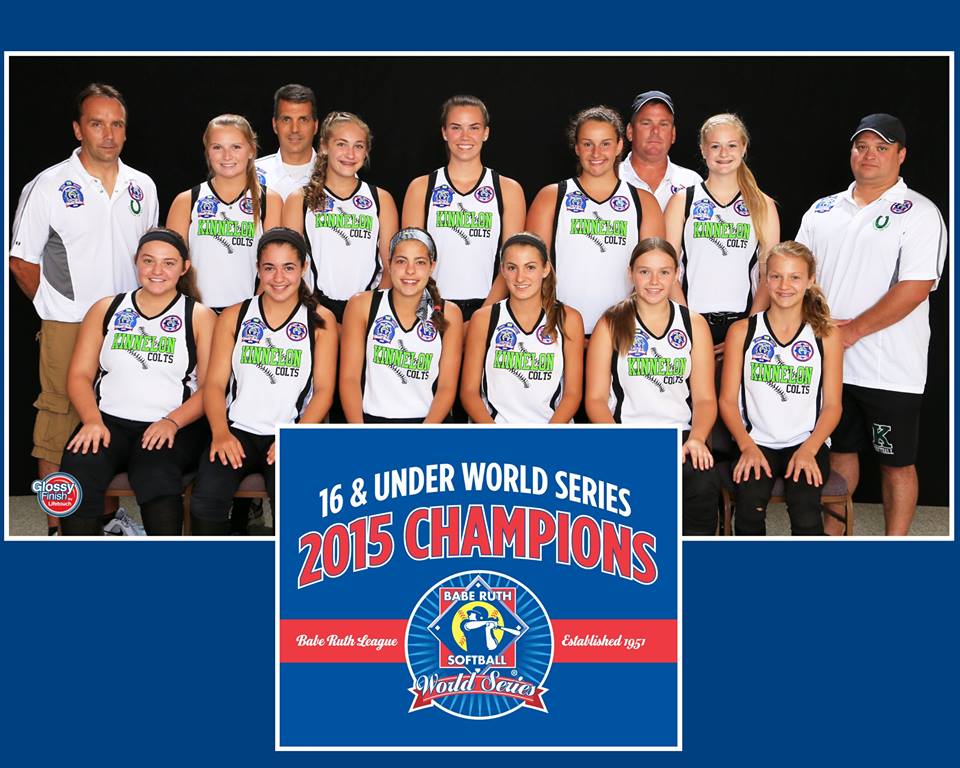 Congratulations to the Kinnelon Colts from Kinnelon, NJ on winning the 2016 Babe Ruth 16U World Series in Jensen Beach, FL
Kinnelon fought back through the loser bracket to earn a chance to play in the 16U Championship game against the Lodi team from California who was then undefeated. Kinnelon's win in the Championship game triggered a final game between the two teams in which Kinnelon again defeated Lodi and won the 16U Babe Ruth World Series. Congratulations to both teams for two fantastic games!
---
---
Congratulations to Fern Creek from Kentucky on winning the 2016 Babe Ruth 16U World Series Diamond Bracket in Jensen Beach, FL
Fern Creek played dominantly in the 16U Diamond bracket to win the Championship game against Wellington! Congratulations to Fern Creek for going undefeated in this bracket - what a way to end the season!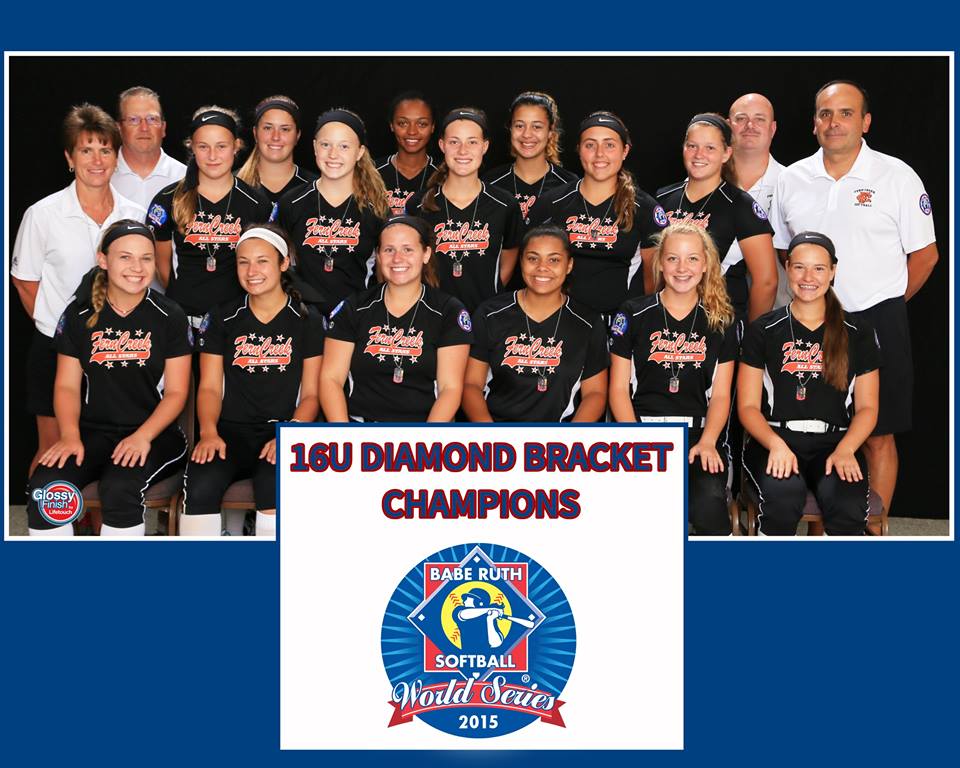 ---