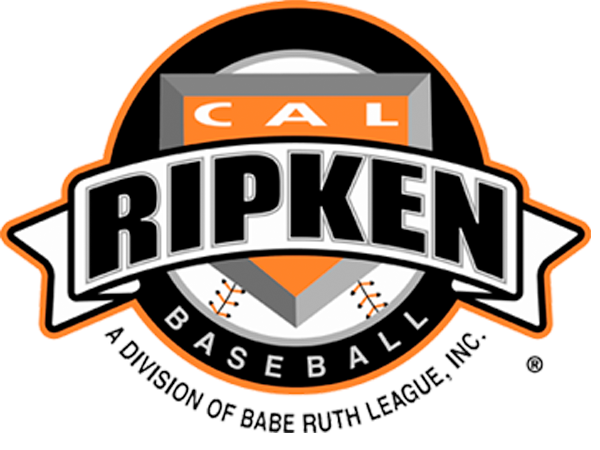 After looking at the results of the baseball pre-registration for the 2017 spring season, TCAA will be unable to hold the Cal Ripken T-ball, Rookie, Minors, and Majors divisions this spring.
We just didn't have enough players to support multiple teams in each division. We at TCAA are disappointed at this turn of events and hope that there will be more interest next season.
Congratulations to TCAA's 2016 All-Star Teams!
---
Rookie Small League All-Star Team
Patrick Campbell
Micah Coleman
Curren Connolly
Wyatt Cox
Philip Parisi
Blake Reamer
J.J. Rivera
Luke Wonders
Conner Jones
Lincoln Campo
Deglan Carmody
David Horne
Manager: Scott Wonders
Coach: Brian Reamer
Coach: Drew Connolly

Minor 10U B All-Star Team
Boden Corkum
Brodie Francisco
John Gillen
Gage Marino
Jaxson McIntyre
Tanner Goldberg
Brandon Forker
Mathisen Little
Jackson Clark
Joseph Trotta
Jason Billings
Manager: Allan Corkum
Coach: John Gillen
Coach: Mike Marino

Minor 10U A All-Star Team
A.J. Arey
Emmett Balfroot
Jonathan Bressman
Emory Capps
Zach Chapman
Ryan Ebinger
Nate Jerkins
Shane Jones
Matt Livingston
P.J. McDonough
Noah Polhemus
Bowen Saylor
Manager: Keith Arey
Coach: Mark Capps
Coach: David Saylor

Major 12U 50/70 All-Star Team
Matt Correa
Connor MacMullen
Xavier Hernandez
Jayden Tavares
Orlando Arana
Isaiah Baez
Brian O'Shea
Charlie Alonso
Andrew Caquias
Wes Cimperman
Ethen Grubb
Kevin Roberts
Timber Wolff – alternate
Travis Craton – alternate
Manager: Ray Correa
Coach: Wayne Cimperman
Coach: Frank Baez

---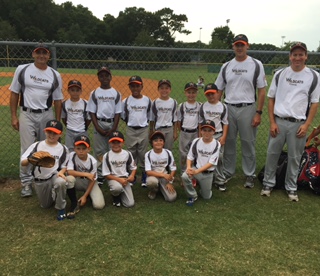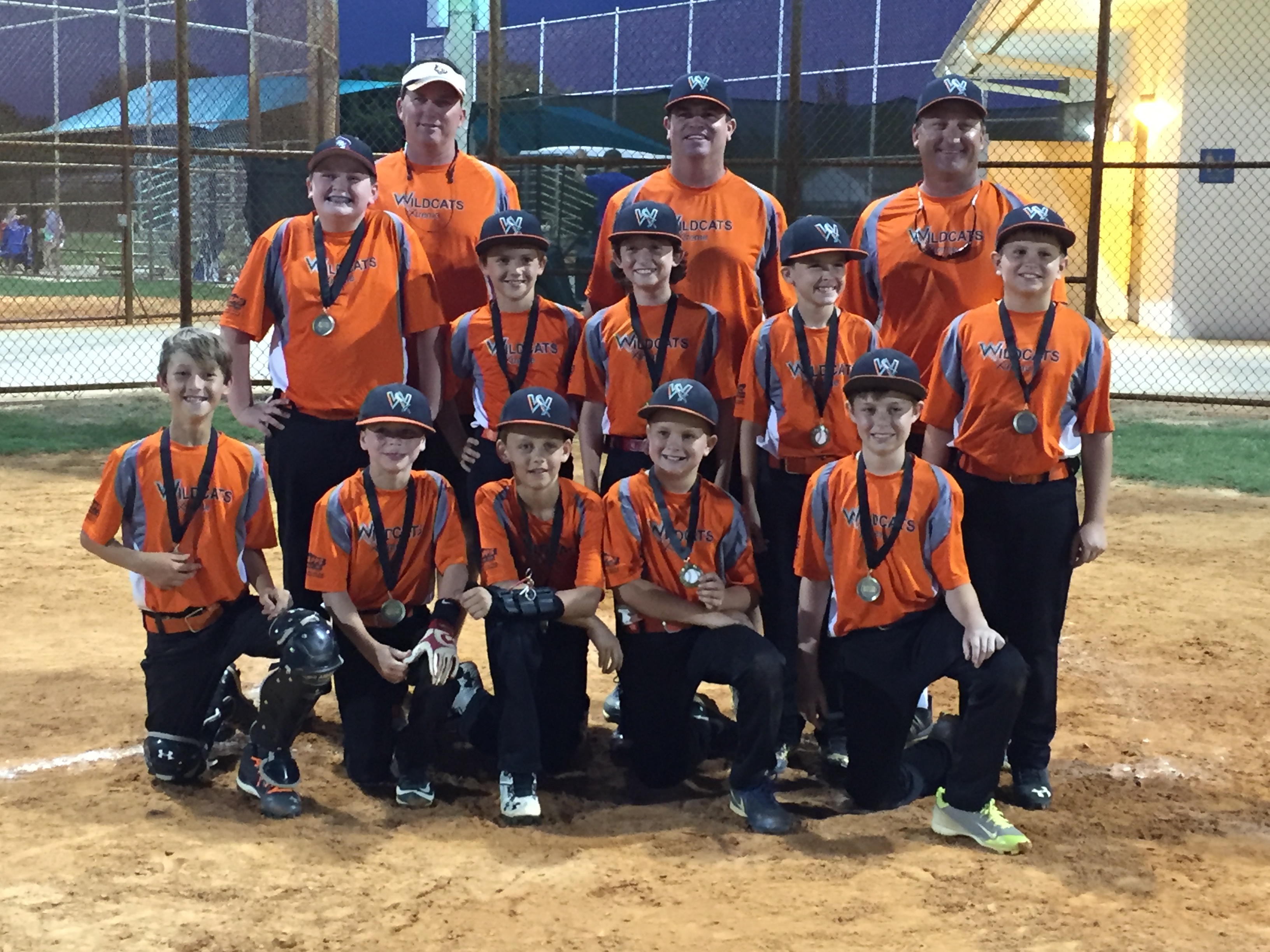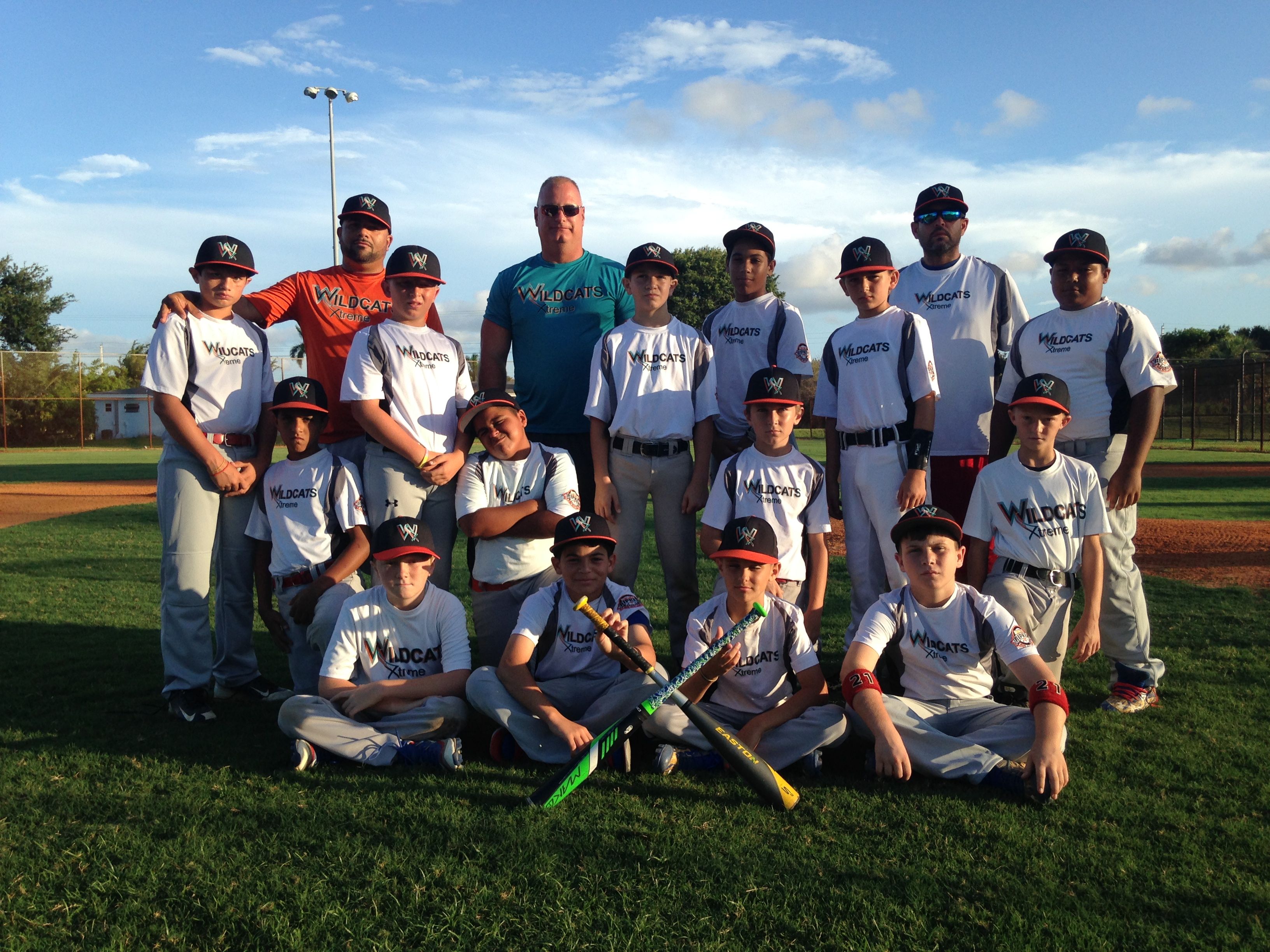 The Babe Ruth League's Cal Ripken Division is designed for ages 4-12. Their primary concern to keep baseball FUN!
Major/70:
This division is for 11-12 year old players and features a 50' pitching distance and 70' base paths. Players can battle for a birth in the World Series (hosted in Aberdeen, MD) by competing in the district and state levels.
Minor:
Recommended for ball players 9-10 year olds. Players build and refine their fundamental skills while beginning to understand game strategy and teamwork. Participants first experience post-season tournament competition in this level. The 10U all-star team will work their way to the World Series.
Rookie:
Designed primarily for ball players ages 7-8, this division makes use of a pitching machine to allow for more hittable balls at the plate and more action in the field.
T-Ball:
Ballplayers ages 4-6 learn hitting and fielding fundamentals in a supportive team environment. Young athletes hit the ball from a batting tee that is height-adjusted for a level swing, batting in order through the line-up for the entire game.