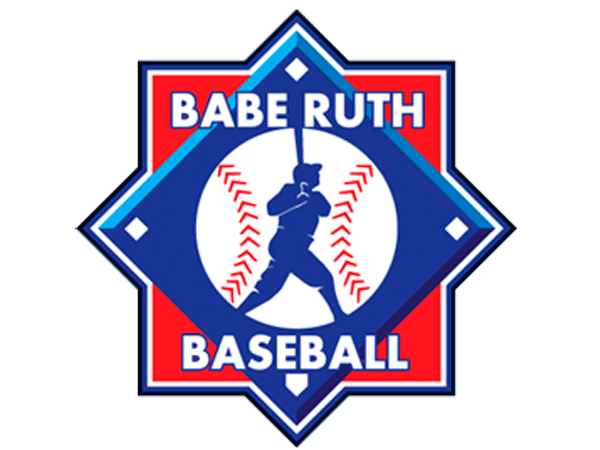 Congratulations to TCAA's 2016 All-Star Teams!
---
13U All-Star Team
Carlos Vega
Danny Martinez
Jake Boyd
Luis Ibarra
Marcos Gamboa
Nick Daly
Pablo Bregolat
Richie Hauck
Ryan Potter
Ryan Radcliff
Trace Spradley
Kevin Guidoboni
Nick Hardman - Alternate
Caster Paulson - Alternate
Moises Valbuena - Alternate
Manager: Junior Rivera
Coach: Carlos Vega
Coach: Dwayne Spradley

15U All-Star Team
Ian Shea
Liam Shea
Kevin Sweer
Devyn Pence
Brandon Rahring
Emile Alumno
Cooper Raeon
Jacob Corley
Chris Hebert
Paddon Smith
Ryan Gleichman
Jarrob Thornberry
Manager: Douglas Pence
Coach: Larry Corley
Coach: Daniel Corley

---
The Babe Ruth Baseball Division is designed for older players who want to continue their baseball experience beyond the age of 12. In this division, all-star teams are eligible to enter tournaments hopefully ending in a birth in the World Series! Players are divided into divisions for 13-15 year olds and 16-18 year olds.