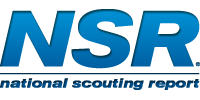 Attention all 18U/16U/14U players: if you want to play college softball, this is a must-attend event!
NSR will be conducting a Video Combine Series at the 2017 Babe Ruth World Series July 20-22 at Pineapple Park in Jensen Beach.  Bring your entire team or come as an individual.  Each participant will be filmed and interviewed by the NSR Event Host in the NSR Player's lounge following their time on the field. Athletes will also receive their Combine Recruiting Video.  Each Athlete will also get an in-game evaluation by a NSR College Scout.
Cost: $100 (includes Babe Ruth World Series discount of $50)
When registering your player, please place the player's name, age group, and team name in the Order Notes field of the form.
Please note our return policy: all Combine sales are final, no returns will be issued.
If you have any questions regarding your Combine purchase, please contact Cori MacMullen at 610-858-2230 or info@tcaasports.com.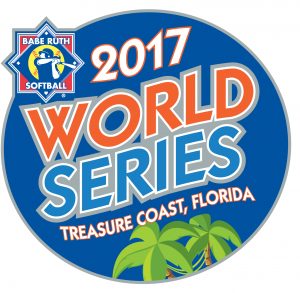 Tickets are no longer available.